Welcome to MFI Videography Services. Special events happen everyday, from weddings and plays to concerts, corporate events, and much more. These are moments we want to remember for the rest of our lives, and what better way to remember than through amazing creatively produced video. Watching creatively captured video of moments past always rejuvenate one's mind, body and soul.
We are dedicated to capturing every moment of your special occasion without becoming a part of the event. We specialize in stationery robotic camera placement and capturing which allow us to capture every special moment of your event without interfering in the experience. This provides you and your guests with full and unobstructed access to every single moment.
You may also have a concert you want to remember, a memorial service, or perhaps you want a fundraising activity memorialized? Don't stop there. How about a Little League Game, a Birthday Party, a Wedding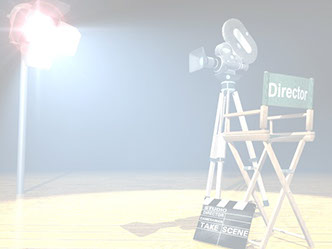 Anniversary or any Milestone Event, we are dedicated to making every memory count. Don't regret not capturing these events. How will you remember one of the most important days of your life? Will you still hear the laughs? Will you still remember how you felt? Don't forget these precious memories, relive them over and over through a professionally captured and edited video.
What we do is make certain that those moments that are special to you are remembered, memorialized and never forgotten.
Our expertise does not end at there, we also provide aerial coverage for outside events, produce video brochures (turn your corporate brochure or your ad from print media into a video brochure) and we design and host websites.
Call us or send us an email today and let us memorialize your special moments with our outstanding, Professional Videography Services only available here at MFI Videography Services.